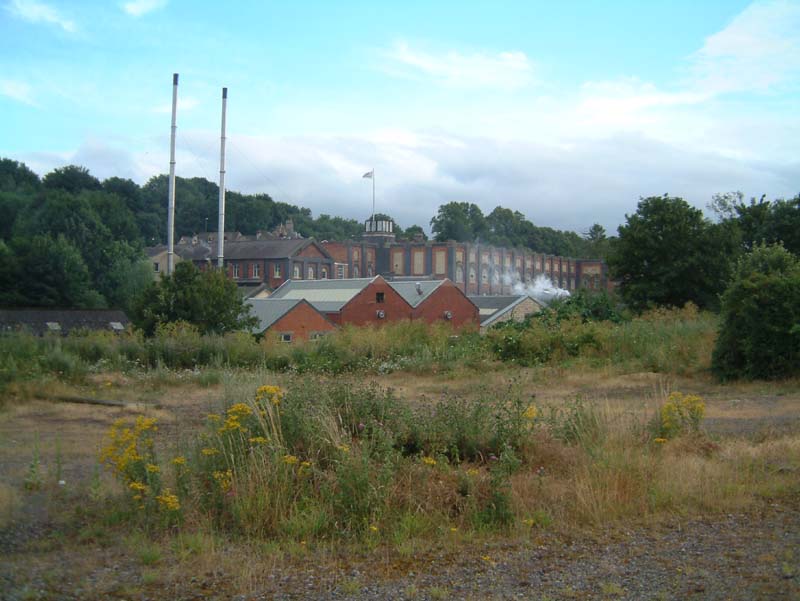 Working with the structure of a dismantled tennis ball proved problematic due its stubborn resistance to manipulation and its keen retention of shape.
Whilst I felt I'd learnt more about the form as a whole, I wanted to intervene and manipulate the constituent materials at an earlier stage in their development... pre-tennis ball as we know it.
The felt for most of the world's tennis balls is still made on an historic site in Gloucestershire where they have been milling, fulling and weaving similar woolen cloth since the
1400's
.